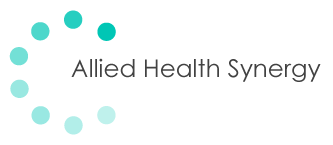 Dietitian
Individual Consultations
A one-on-one consultation with our dietitian will involve a comprehensive nutritional health assessment to develop and provide you with tailored advice and a personalised eating plan to guide you in regaining control over your health.
What to expect from an initial consultation
A nutritional health assessment – basic body measurements, medical history, family history, lifestyle habits and routine, any symptoms you are experiencing from foods/diet pattern, and your current health and wellbeing goals

Discuss dietary intake and pattern, including food loves/hates and any problem areas (e.g. emotional eating, lack of energy or appetite, etc.) so they can be addressed and tailored to your individual dietary recommendations and meal plan

Develop an achievable dietary and lifestyle plan that is realistic and practical for your specific goals. You will also be provided with appropriate education and resources to further guide you in working towards your goals
What to expect from a review consultation
Ongoing support and guidance greatly assists in the implementation and maintenance of dietary and lifestyle changes. As all individuals require varying levels of care, some clients may require extra support through ongoing appointments. The frequency of these will be decided by you and your dietitian.

These sessions will help you monitor your progress and provide you with additional support and motivation, practical advice and information

Keeping in check with your dietitian will ensure you are on the right track to making sustainable dietary and lifestyle changes!
See our fee list for information regarding service fees and consultations